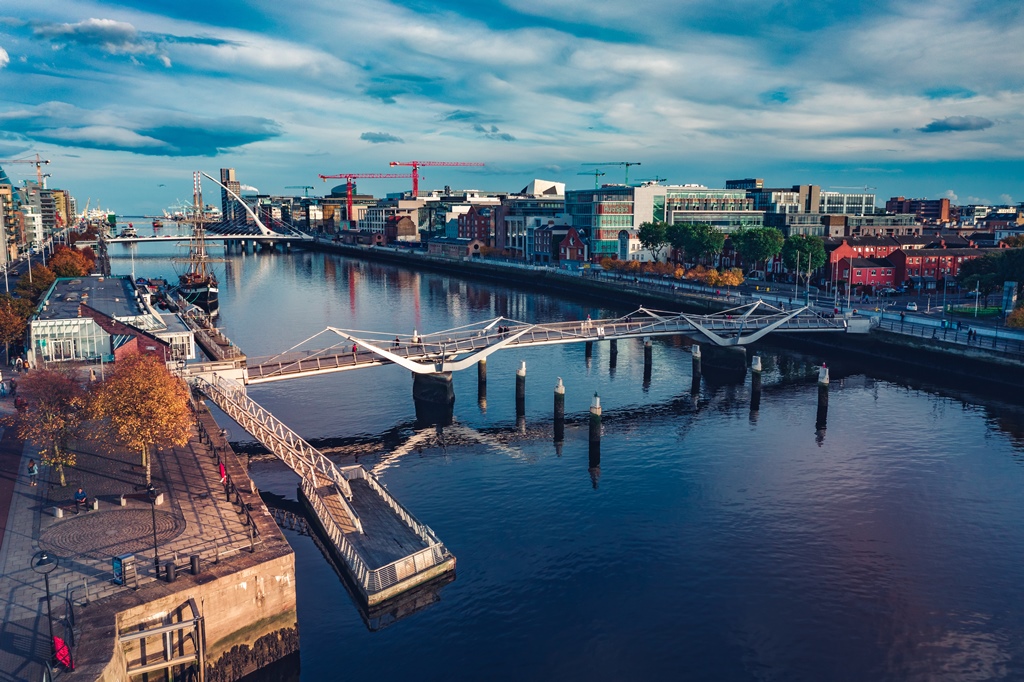 A GUIDE TO ENTERING FOREIGN MARKETS
If you're a business owner looking to expand your operations and reach new international markets, you're not alone. Internationalization in business, also known as "going global," is a common goal for many companies looking to increase revenue and market share by tapping into new markets and reaching new customers. But, before you start the process of internationalization, it's essential to understand the different ways you can enter a foreign market.
One of the most popular ways to enter a foreign market is through direct exporting. Direct exporting involves selling your products or services directly to customers in an international market. This can include a wide range of customers, such as importers, wholesalers, distributors, retailers, government procurement departments, and even end consumers. With the rise of eCommerce, direct exporting can now be done through your company's website, social media, and cross-border eCommerce platforms. The advantage of direct exporting is that it gives you more control over your manufacturing process and the ability to withdraw from the market relatively cheaply and easily. However, it also requires a significant investment in researching market information and preparing marketing strategies.
Another way to access a foreign market is through indirect exporting. Indirect exporting involves selling your products or services to intermediaries in your own country. These intermediaries then sell the goods to the international market and take on the responsibilities of organizing paperwork and permits, shipping, and marketing. The advantage of indirect exporting is that it enables you to avoid the risks associated with political instability in a foreign market. However, it also means giving up control over the selling process.
Cooperation is another option, it involves collaborating with a competitive company in the target country. This can include piggyback agreements, consortiums, licenses, franchises, and joint ventures. Additionally, there are new laws in place for establishing a business in a free trade area. The advantage of cooperation is that it can be beneficial for companies with similar products, size, culture, management, resources etc. but it also involves sharing control and decision-making with another company.
Lastly, Implantation is the last step of internationalization process, you go to the country to establish a commercial agency or build a new industry in the target country. This enables for a direct connection with the end consumer. The advantage of implantation is that it gives you more control over the market, but it also requires a significant effort and a long-term commitment.
In addition to these market entry strategies, companies can also hire agents, representatives, or distributors to find foreign buyers. These local salespeople can help navigate local regulations, logistics, and after-sales service.
It's essential to note that each of these options has its own advantages and disadvantages, and the best strategy for your business will depend on your specific goals and resources. Before making a decision, it's essential to conduct thorough market research, assess the level of risk you're comfortable taking on, and seek the advice of experts in international trade. By understanding the different ways to enter a foreign market and by weighing the pros and cons of each option, you'll be well on your way to successfully expanding your business glob.