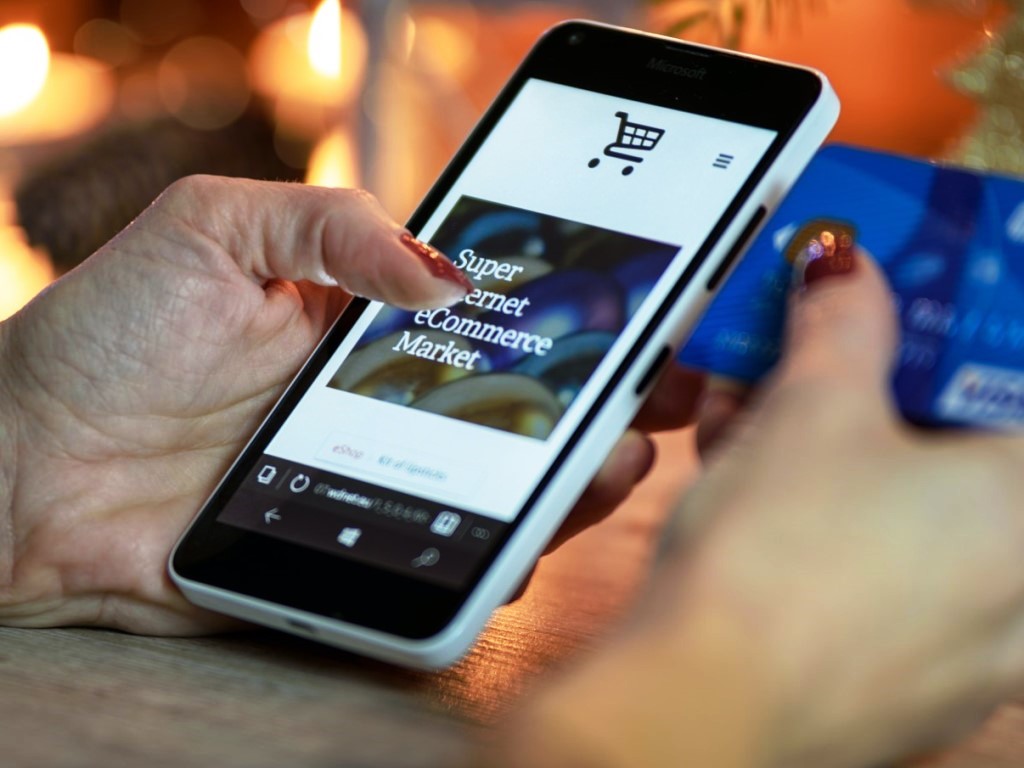 Digital marketing has changed the game for businesses everywhere. With the rise of technology, companies are now able to reach a global audience and interact with consumers in new and exciting ways. But how does this impact the way consumers make purchasing decisions? Keep reading to find out how digital marketing is influencing consumer behavior and how it's shaping the future of marketing.
Online Research is Key
Gone are the days of blindly buying products without doing any research. Today's consumers are tech-savvy and use the internet to gather all the information they need before making a purchase. This means that businesses must have a strong online presence if they want to be taken seriously. A brand's website, social media pages, and online reviews are the first things consumers look at when evaluating a business. Make sure your online presence is up to par if you want to make a good impression.
Digital Word-of-Mouth Matters
Word-of-mouth has always been a powerful marketing tool, but in the digital age, it's even more important. Consumers today rely on recommendations from peers or influencers before making a purchase. This is why influencer marketing has become so popular – it's a way for businesses to tap into the power of word-of-mouth and build trust with consumers. Make sure you're leveraging digital word-of-mouth in your marketing strategy.
Brand Loyalty is Decreasing
In the past, consumers were more likely to stick with the brands they knew and loved. But with the rise of digital marketing, consumers are now able to compare different products and brands with just a few clicks. This has led to a decrease in brand loyalty, as consumers are more willing to switch to a new brand if they find a better deal. Keep this in mind as you work to retain customers and build relationships with them.
Patience is Running Low
In the digital age, consumers expect fast responses to their questions and concerns. This is why businesses must have a system in place for handling customer queries and feedback. Make sure you're monitoring your social media accounts and responding to comments and messages on time. Remember, the way you handle customer feedback can make or break your business.
In conclusion, digital marketing has had a huge impact on consumer behavior and the way businesses interact with customers. Make sure you're aware of these changes and adjust your marketing strategy accordingly. By understanding the impact of digital marketing on consumer behavior, you'll be able to stay ahead of the game and build a successful business.
Citation –
Ghaith. (2021, December 26). The impact of digital marketing on consumer behaviour. Chain Reaction. Retrieved January 22, 2023, from https://www.chainreaction.ae/blog/the-impact-of-digital-marketing-on-consumer-behaviour/
Edwards, D. (2020, October 29). Why social media is key to collecting customer feedback: TechTarget. Customer Experience. Retrieved January 22, 2023, from https://www.techtarget.com/searchcustomerexperience/feature/Why-social-media-is-key-to-collecting-customer-feedback
Whitler, K. A. (2022, October 12). Why word of mouth marketing is the most important social media. Forbes. Retrieved January 22, 2023, from https://www.forbes.com/sites/kimberlywhitler/2014/07/17/why-word-of-mouth-marketing-is-the-most-important-social-media/
Haines, B. (2022, September 13). 9 reasons your business needs an online presence. The Balance. Retrieved January 22, 2023, from https://www.thebalancemoney.com/putting-offline-business-online-2531853
Agrawal, A. J. (2021, December 10). How the digital age has changed marketing channels forever. Forbes. Retrieved January 22, 2023, from https://www.forbes.com/sites/ajagrawal/2016/02/15/how-the-digital-age-has-changed-marketing-channels-forever/